Note that these are all in .jpg format. The original bitmaps look a lot crisper. I'd display them, but a lot of site builders, including this one, doesn't support it. So if you want to see them, just e-mail me specifying which one(s) and I'll send it right away!
Rhythm and Police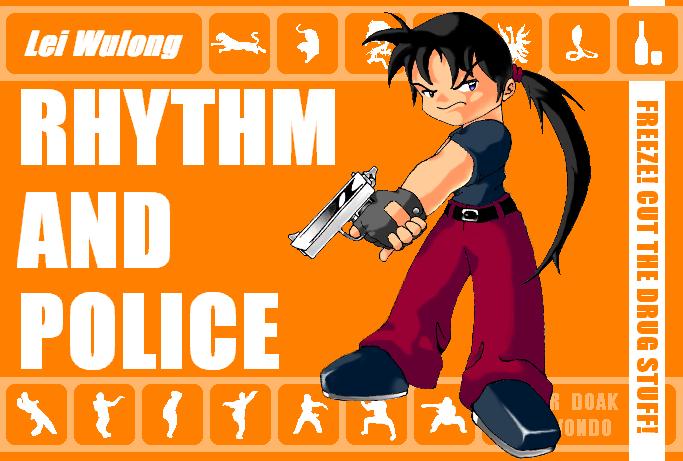 Dedicated to my friend Samson who uses Lei and loves the song Rhythm and Police
TKD 4 Life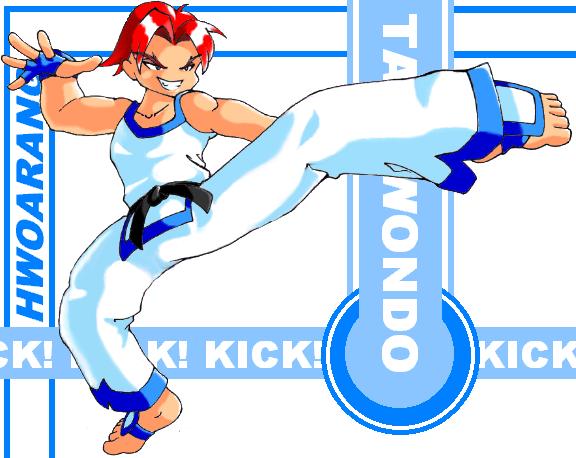 Because I LOVE Taekwondo
In This Corner...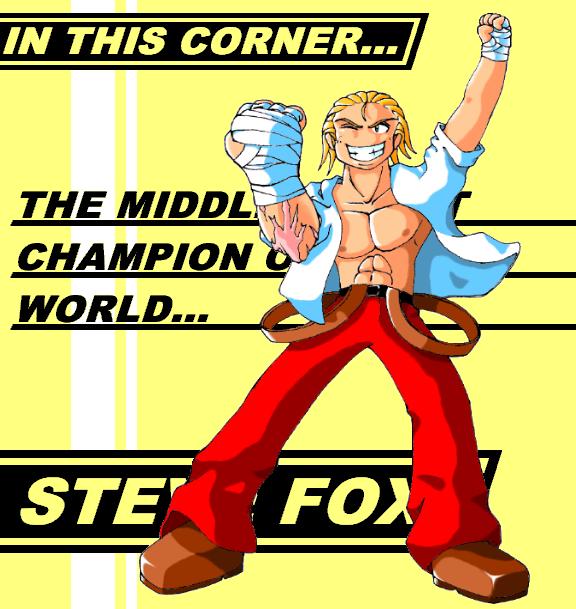 You'll be down for the count after one punch from my Bull Charge!
I know his scar is on his left arm, but I reversed it to match the format of the BG.
1000 String Kick
Too many to count...